Youth, Education, and Community
Share your time, talent, or treasures!
Open House
Date: Monday, October 2nd, 5-7 pm
Location: Hartl Building, Red River Fairgrounds 1805 Main Ave W West Fargo, ND
Special Guests: Mister Rogers, Mr. McFeely, and Neighborly Guests!
Appetizers & Beverages
Story Time
Fellowship
Live Music
Let's make this a Mister Rogers special day!
All are welcome!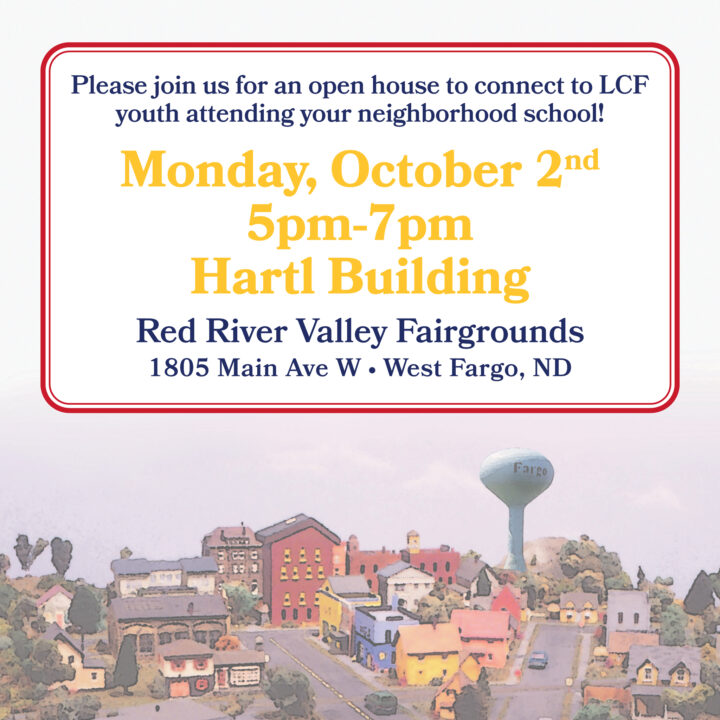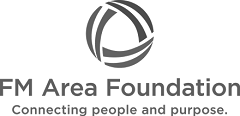 Educated youth leaders developed with a growth mindset to be life-long learners and servers are the future of our great country! LCF personalizes positive youth programming to achieve these goals. Your gift of time or a financial gift of any amount guarantees these outcomes are achieved. Thank you for your consideration.